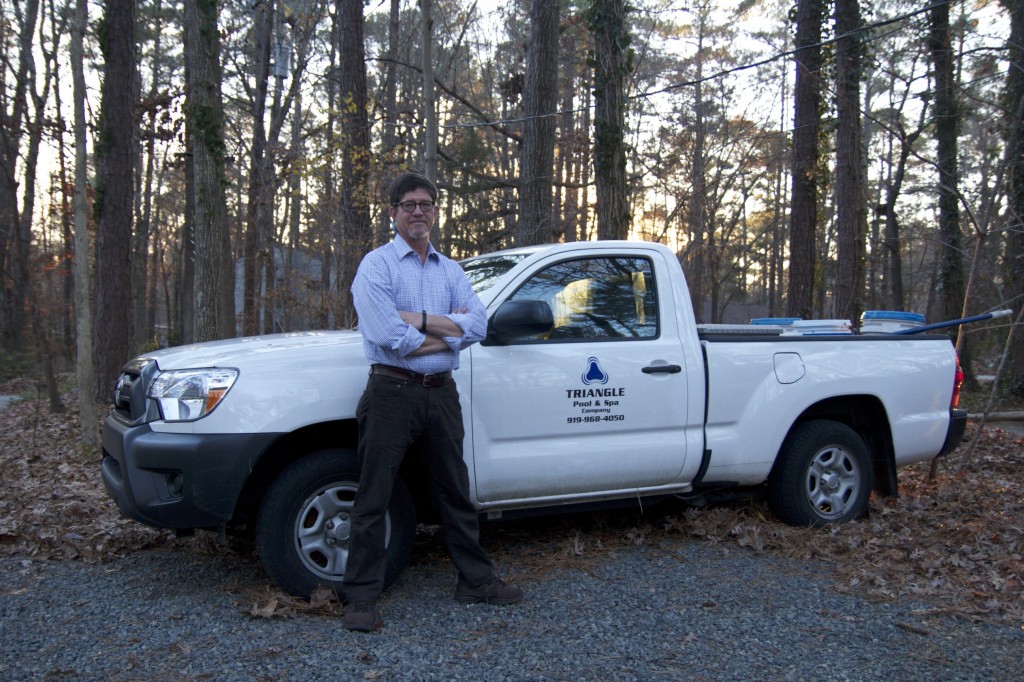 Expertise.
Owner Bill Stuckey has more than forty years of experience in the pool industry. Triangle Pool technicians have been with the company for years, and have built up a solid base of pool care knowledge over that time.
Individual Care.
Triangle Pool & Spa Company knows that you have unique needs, and operates with the flexibility necessary to meet those needs. From its comprehensive range of services, Triangle Pool can provide you with fully customized care.
Integrity.
Triangle Pool is led by honest, reliable business owners, who are deeply committed to ensuring that you can relax and have fun in a healthy and safe swimming environment.
Family.
The company has been family-owned and operated from the very beginning. Since then, the Triangle Pool family has grown to include both employees and customers, with whom it enjoys long-standing relationships.